AI-based WordPress Plug-in
Growth ♥ Wordpress
Wertual give your WordPress powered
community the gift of growth! By clicking
a button your community gets World's most
advanced AI-powered learning engine.
Learn More
271367
Connections Established
172853
Currently Empowering
82879
Global Skills Catalog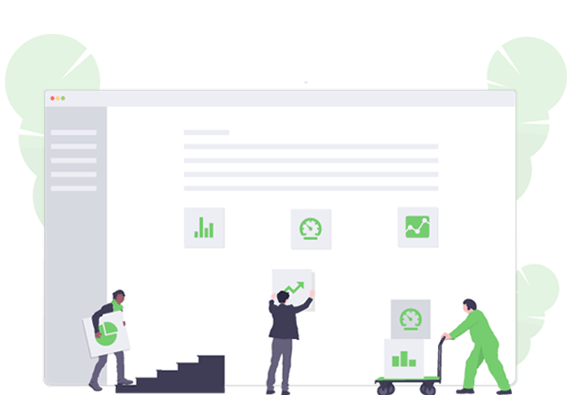 Engage communities
Wertual brings career development right to the platform trusted most by your communities, your community platform. Wertual is designed to use the power of machine learning, and collective intelligence to make the system simpler, and yet powerful.
Measure Success
Wertual learn throughout its network and ensures it brings in insights/knowledge/capabilities that are highly effective and yet simple for the members. Wertual brings in the most effective ways to deliver maximum impact. This enabled true effortless learning.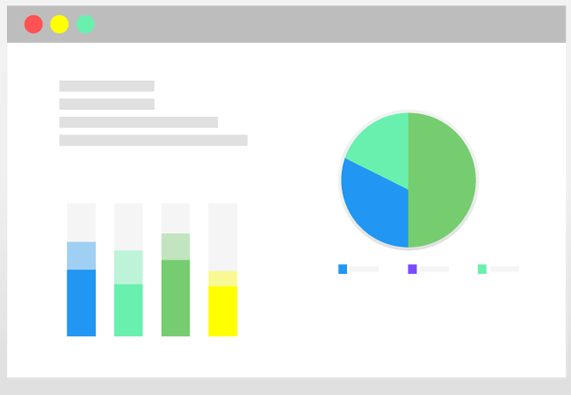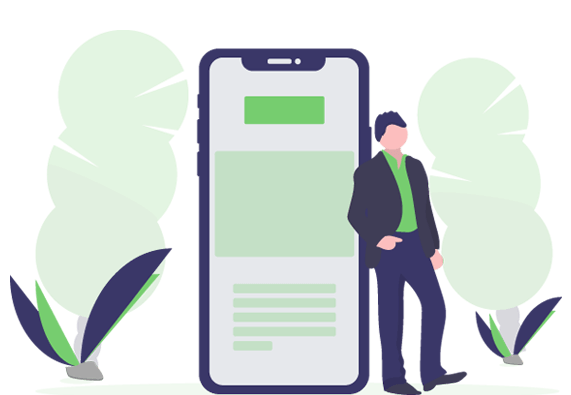 Grow network
Wertual instantly enables communities to bring in insights/access/engagement with TAO's global community platform. TAO's central learning system grows each community network and brings in our global community to supercharge the growth of your community.
Monitize engagement
As Wertual delivers a great engagement and yet growth platform for the community members, Wertual enables its community to generate additional sources of revenue to help communities find additional resources to help organizers keep growing the community.