Measured Insights To Keep Your Skills Current & Relevant
TAO global platform and AI engine works tirelessly to ensure TAOians are always informed about the current trends and they are empowered with right network, knowledge, insights and opportunities so they keep on rising in their relevant skills.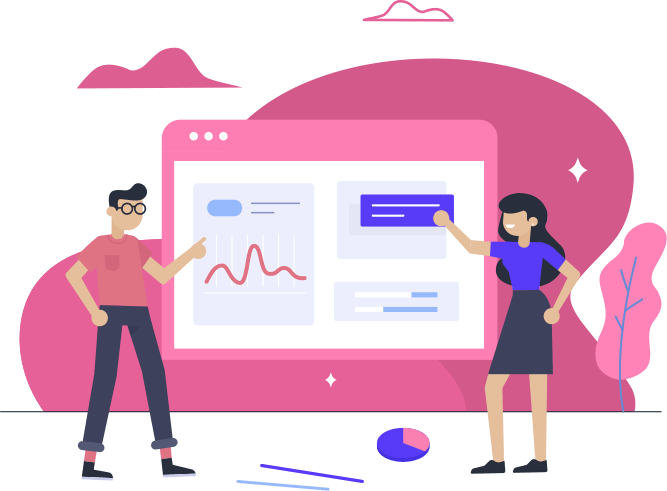 Get Started
While most of TAO.ai services are open to small group of beta testers, we have made our global virtual career fair platform public and currently running World's Largest Virtual Career Fair. Want to get started with TAO.ai, signup with our Career Fair to get started.
Capabilities Provided
TAO helps its gloal community keep at the top of their skills game.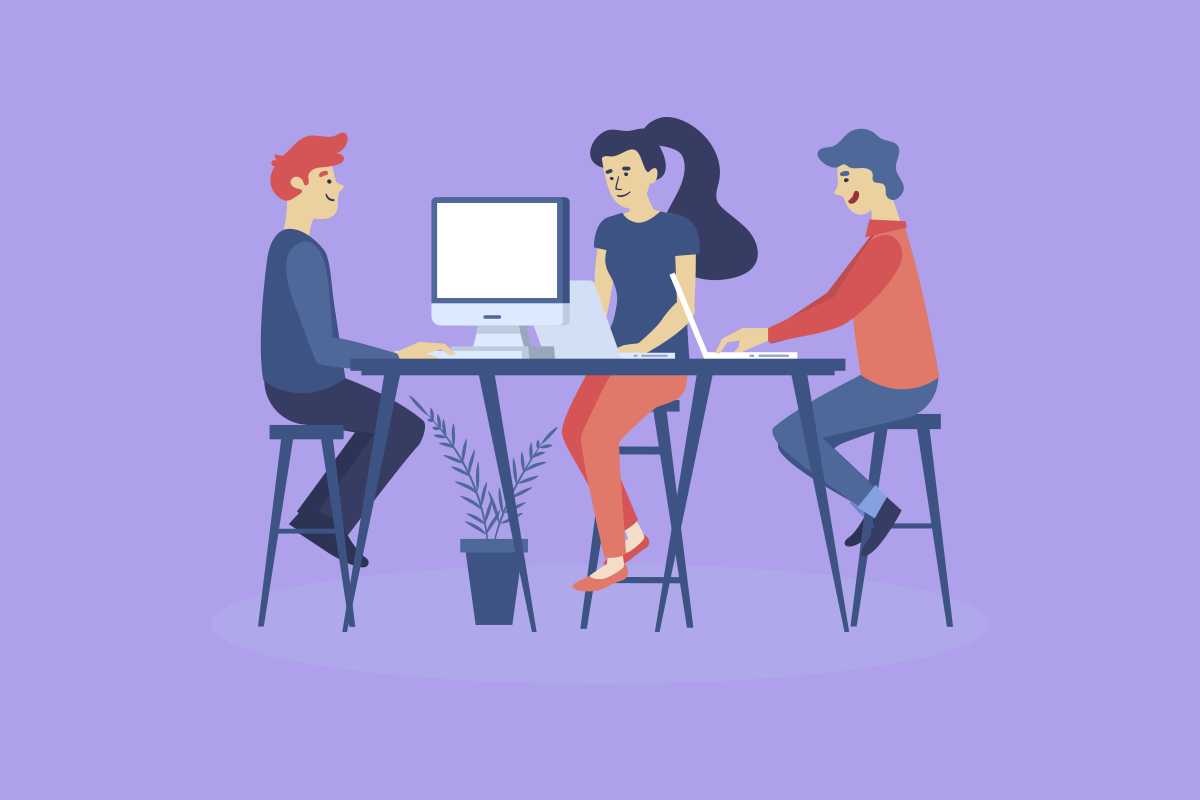 Growth Network
Skill maps helps identify network of subscribers who could help with your career growth and skill development.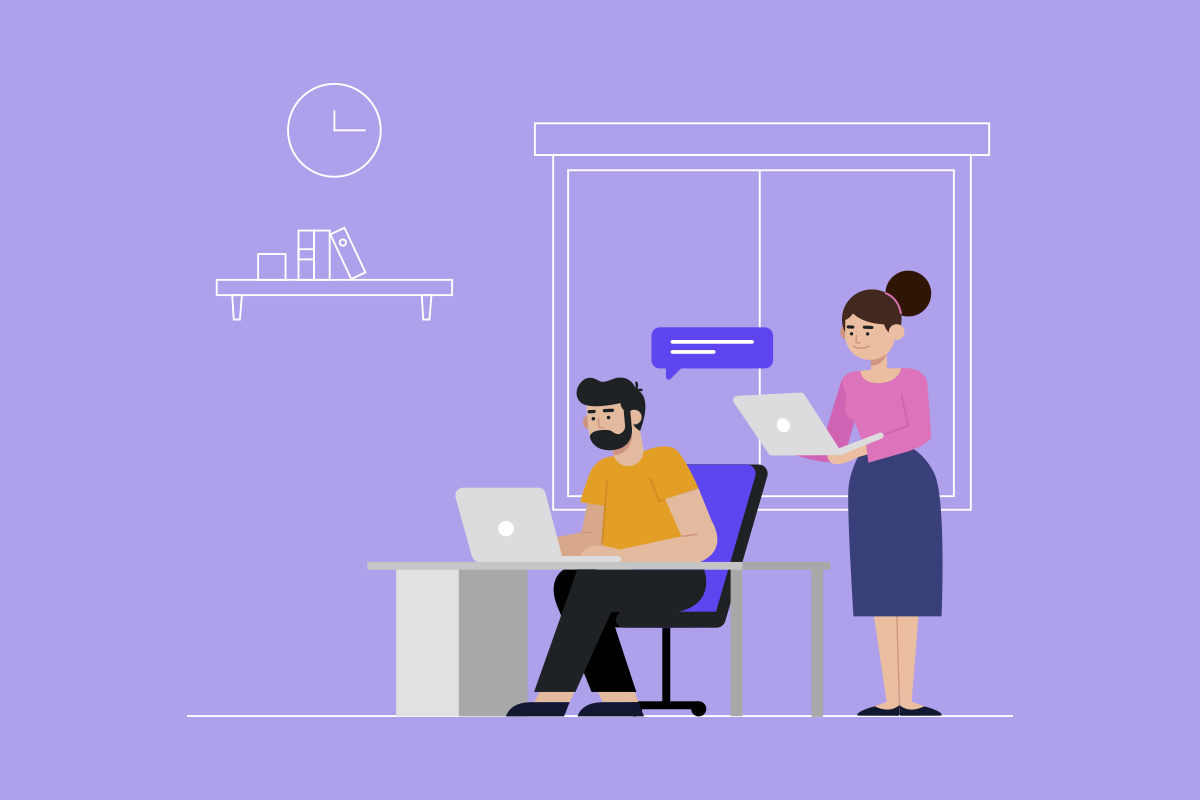 AI Career Coach
TAO is a skill coach platform at scale, where its sophistication and insights grows with its member growth.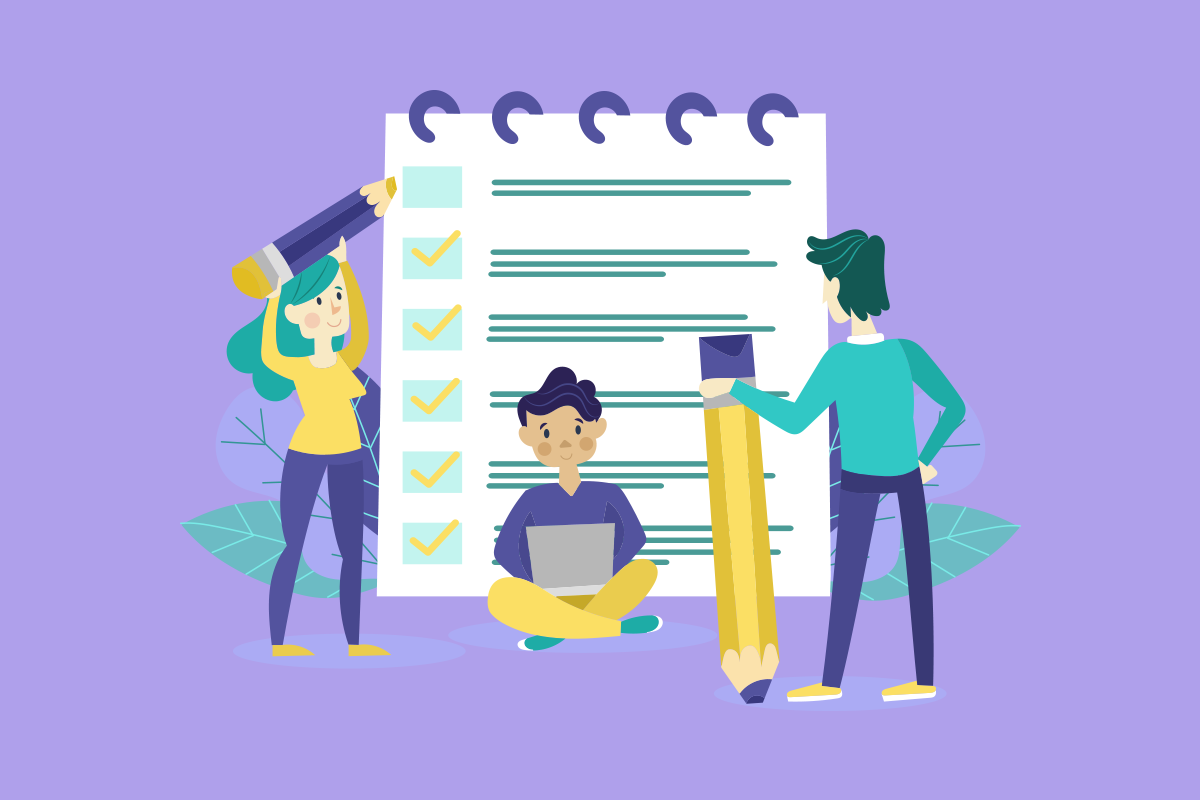 Minimalistic Design
Works on minimal inputs and generate key insights to help members stay at the top of their skill game.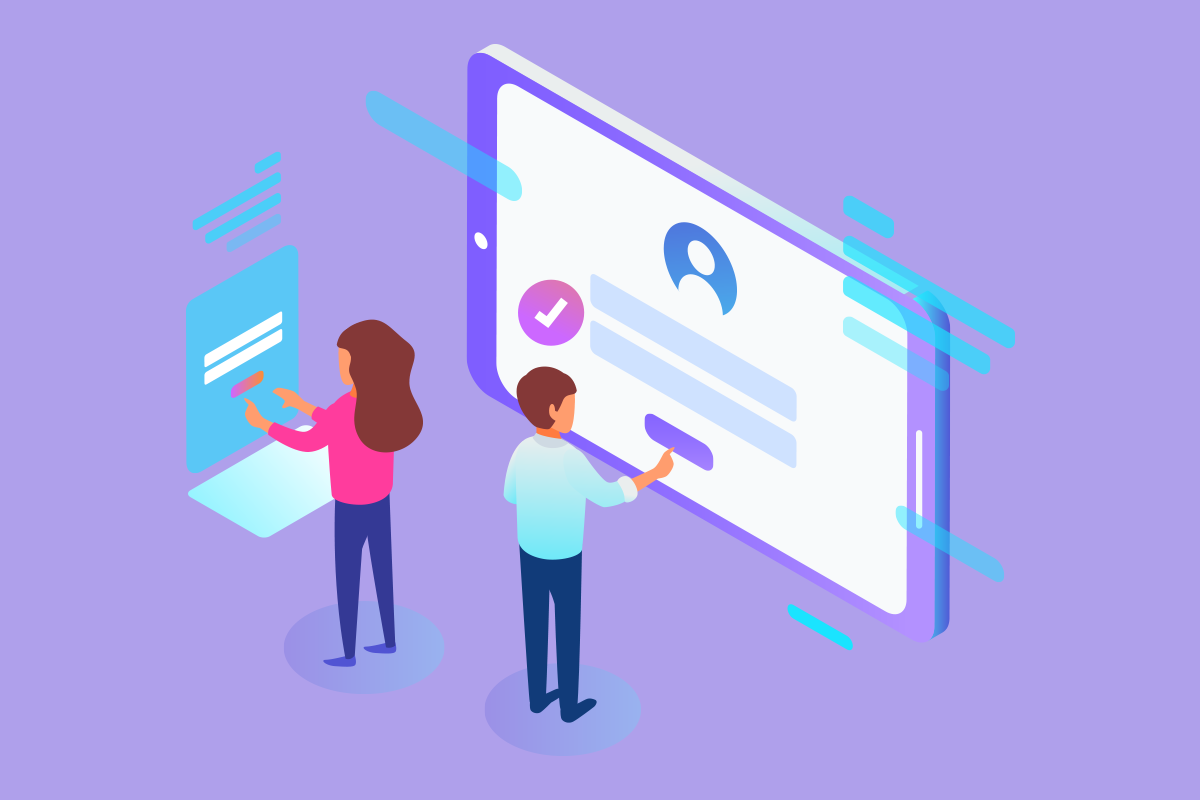 Access Your TAO From Anywhere
TAO is location aware and gets ready to provide you with its top and personalized experience and insight anywhere you access it from.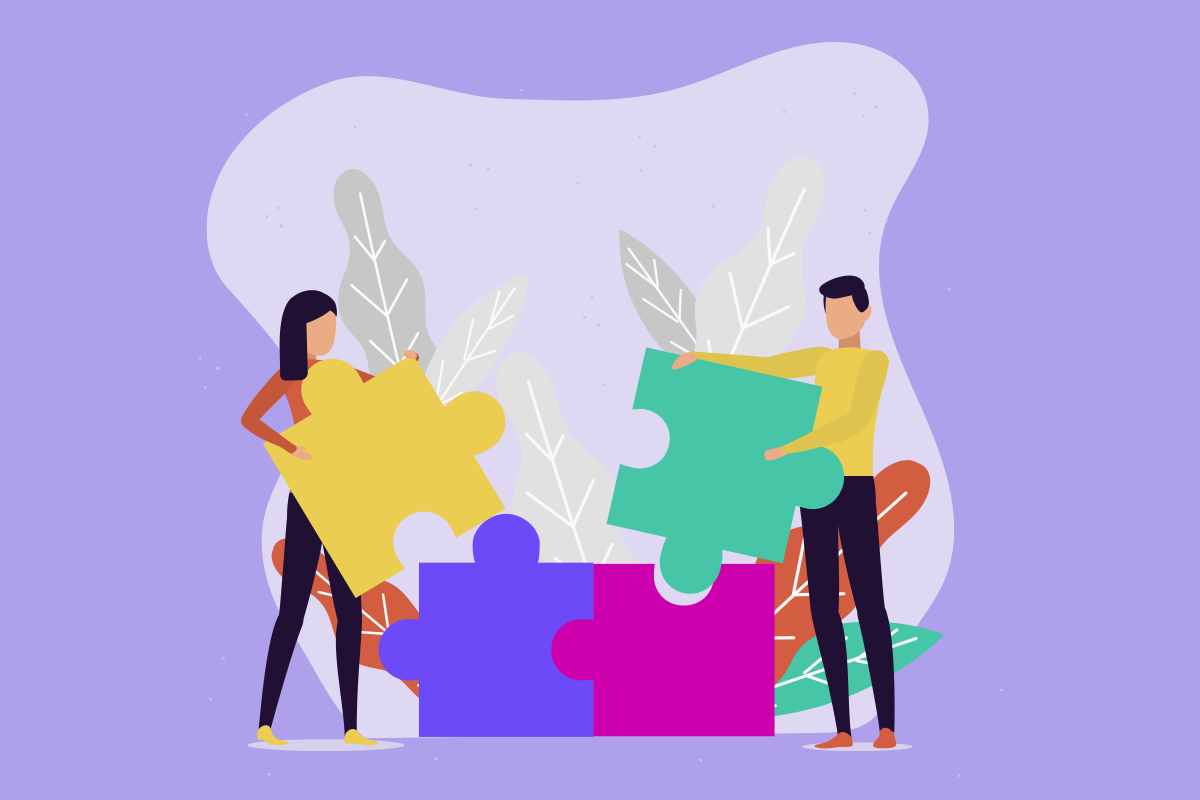 Modular Skill Growth System
TAO consists of several complimentary apps to provide use a growth centric skill powered ecosystem to fix particular skill challenges.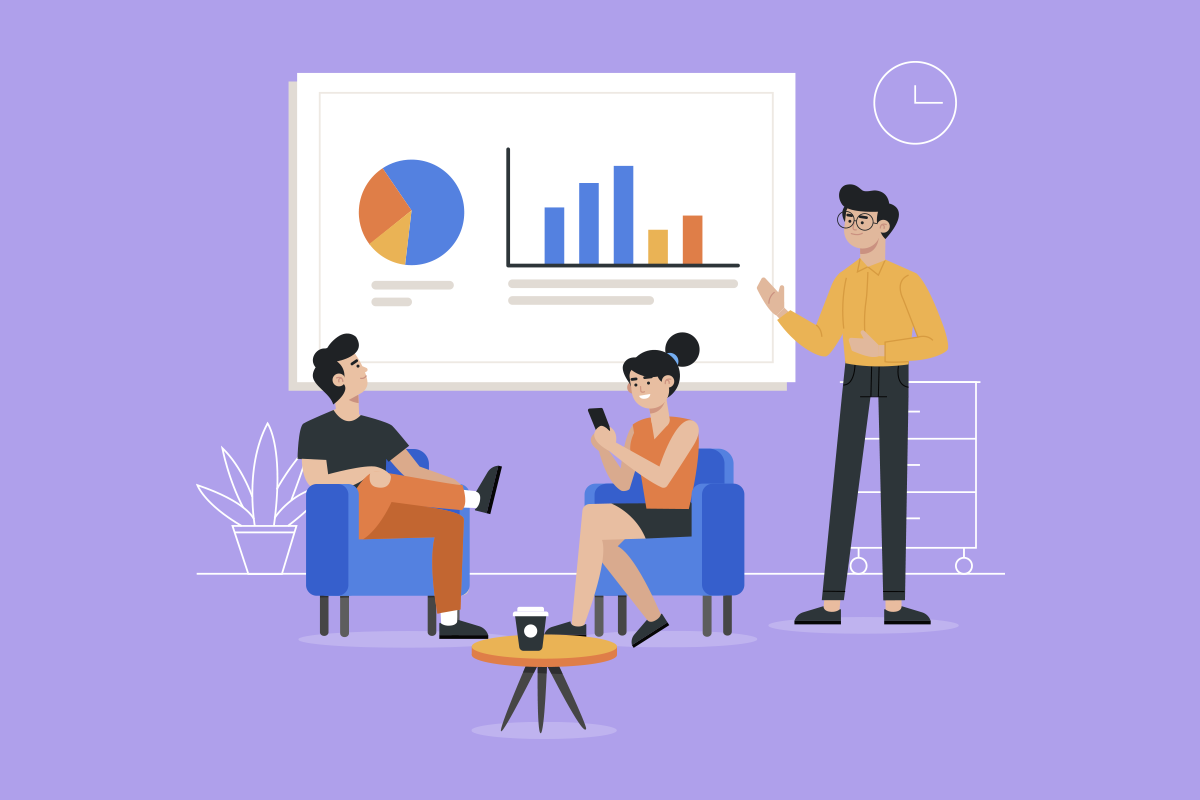 Advanced Research & Analytics
TAO delivers core insights that are extremely crucial to its user base, AI ensures you learn our top insights to help your success journey.
271367
Connections Established
172853
Currently Empowering
82879
Global Skills Catalog
Want to check TAO.ai Corporate Edition?
Want to see how some of the World's largest organizations use TAO.ai to understand their skill pool and use the TAO.ai features to keep their workers at the leading edge of technology ?
Recent Blog Post
Learn from the best, about the best, right here!